"It was clear that HTA needed to immediately bolster its existing efforts to ensure Hawaii remains a top vacation destination for travelers in the months and years ahead," Miyasato said. "The board voted unanimously to approve funds for this critical plan to deliver a clear message: Respectful, compassionate, responsible travel to the accessible areas of Maui and the other Hawaiian Islands is welcomed and encouraged, now more than ever."
Though the HTA's hope is to bring back visitors, the plan appears to be in line with its other sustainable tourism initiatives that focus on caring for the land and attracting the thoughtful traveler. It doesn't want to bring everyone and anyone, but rather responsible travelers who are willing to seek out and support local businesses, such as the shops, eateries and services.
West Maui will reopen to travelers on Oct. 8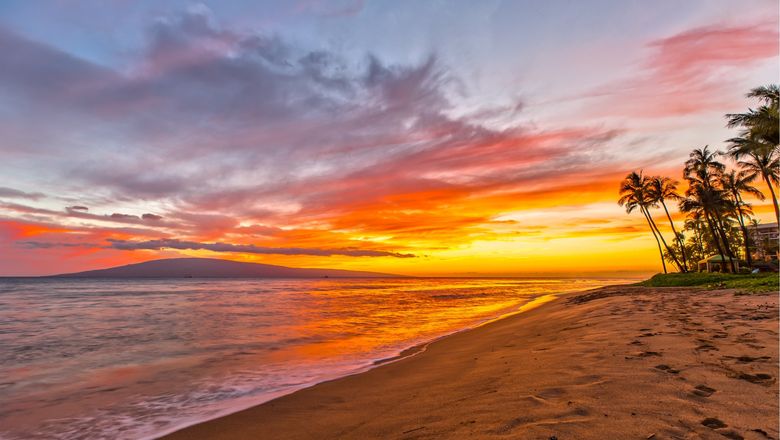 "Many have asked when it will be the right time to reopen West Maui to visitors. There is no easy answer to this question, but I can say that if we support Maui's economy and keep our people employed, they will heal faster and continue to afford to live on Maui," Green said in his Sep. 8 public address.

"Beginning Oct. 8, all travel restrictions will end and West Maui will be open to visitors again, so people from Hawaii and around the world can resume travel to this special place and help it begin to recover economically," Green said. "This difficult decision [to open West Maui for visitors] is meant to bring hope for recovery to the families and businesses on Maui that have been so deeply affected in every way by the disaster."

With this update, travelers will be able to return to Kaanapali, Kapalua, Napili and other West Maui towns. Lahaina, however, will remain closed.